The Republicans Fold on Health Care
The House abandoned its legislation to repeal and replace the Affordable Care Act, handing President Trump and Speaker Paul Ryan a major defeat.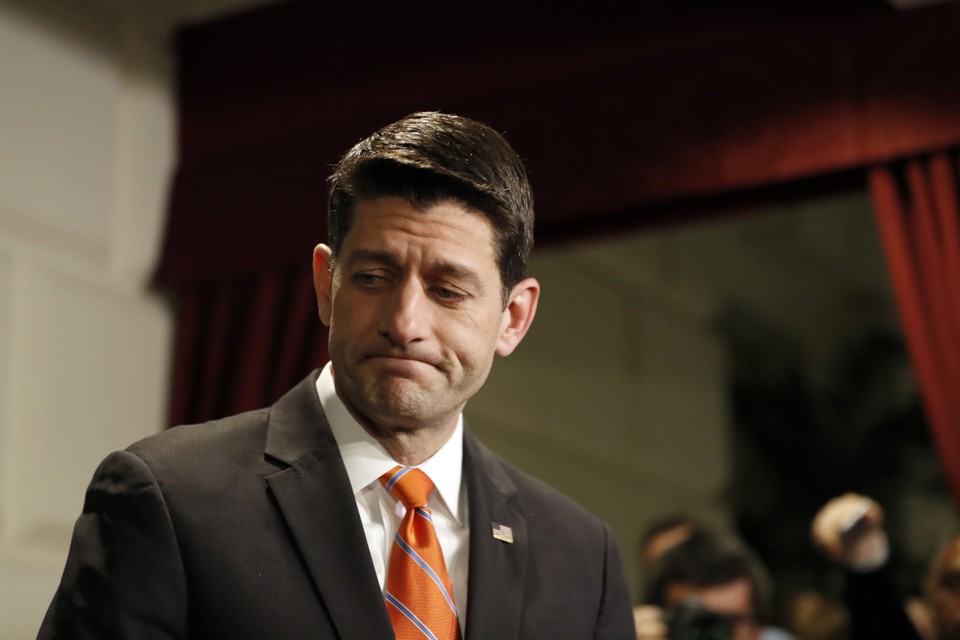 On Friday, those lawmakers abandoned that effort, conceding that the Republican Party's core campaign pledge of the last seven years will go unfulfilled. "I will not sugarcoat this: This is a disappointing day for us," House Speaker Paul Ryan said at a press conference after he informed Republicans that he was ditching the American Health Care Act.
Read more....